The Automotive Industry stands as the primary economic pillar in India, serving as a significant growth engine with robust backward and forward linkages. A competitive and dynamic market, spurred by the entry of new companies due to liberalization and strategic government interventions, has fueled the expansion of the automobile sector and the generation of substantial employment opportunities.
The rapid evolution of this industry, coupled with the ever-changing global regulatory landscape, presents a myriad of unique legal challenges across various domains of expertise. Our full-service law firm is well-equipped to provide comprehensive support to our automotive clients, addressing their diverse needs, encompassing major transactions, dispute resolution, financings, as well as daily regulatory, employment, intellectual property, technology, product liability, data privacy, and data security matters.
Our team of automotive industry experts combines technical excellence in regulatory compliance, corporate law, employment law, dispute resolution, privacy regulations, intellectual property, real estate, mergers and acquisitions, restructuring, commercial law, and competition law. We are dedicated to delivering expert legal counsel tailored to the specific demands of this dynamic sector, ensuring our clients' success.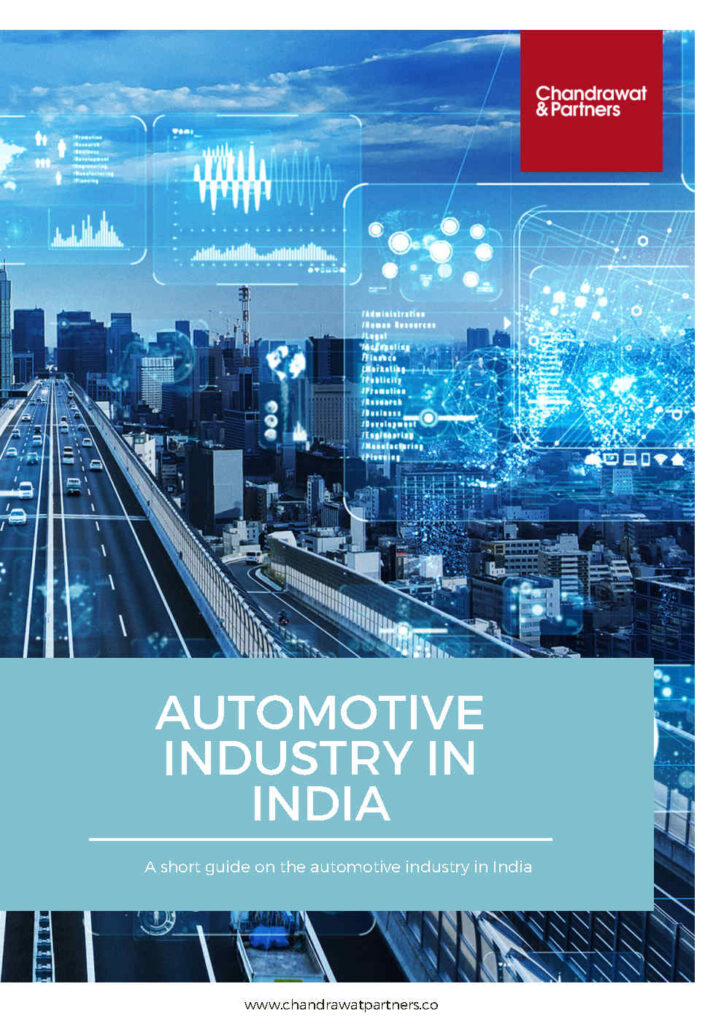 To know more about Automotive industry in India, please download our booklet.
You are welcome to write to us